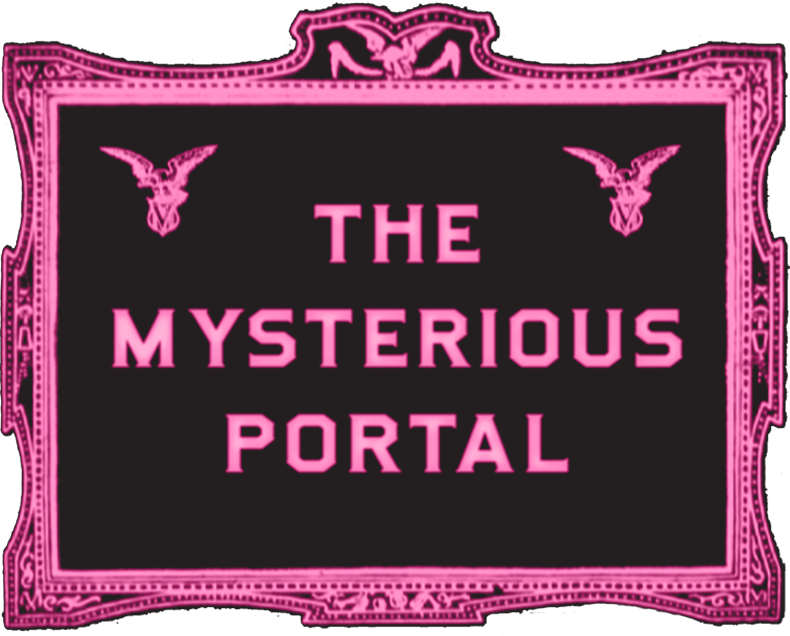 Watch the video carefully. When the video is finished, answer a question to unlock the secrets of The Mysterious Portal.
What fruit came to mind
whilst watching this?
If you said "a pinot grape" you are an exceptional judge of wine and will enjoy Game Box Pinot Grigio. If you said "watermelon" you misunderstood the question.
For More of Life's Secrets
Where to Find
Game Box Wine